Our NEW Uncapped Fibre services are now Unshaped and Unthrottled without any Thresholds. Offering you ultra-fast, undiluted Fibre Internet – as it's meant to be!
Metrofibre recently launched 300Mb fibre to the home! Get exceptionally speed and performance!!
Get a free router and line installation. Support fees may apply if we need to send an engineer to install the router and configure your network.

Never worry about how much data you use. The race is on! See how much you can use!

Say goodbye to buffering and slow speeds. Metrofibre recently launched a 300Mb service.

You're not obligated to stay with us, but we are sure you'll want to.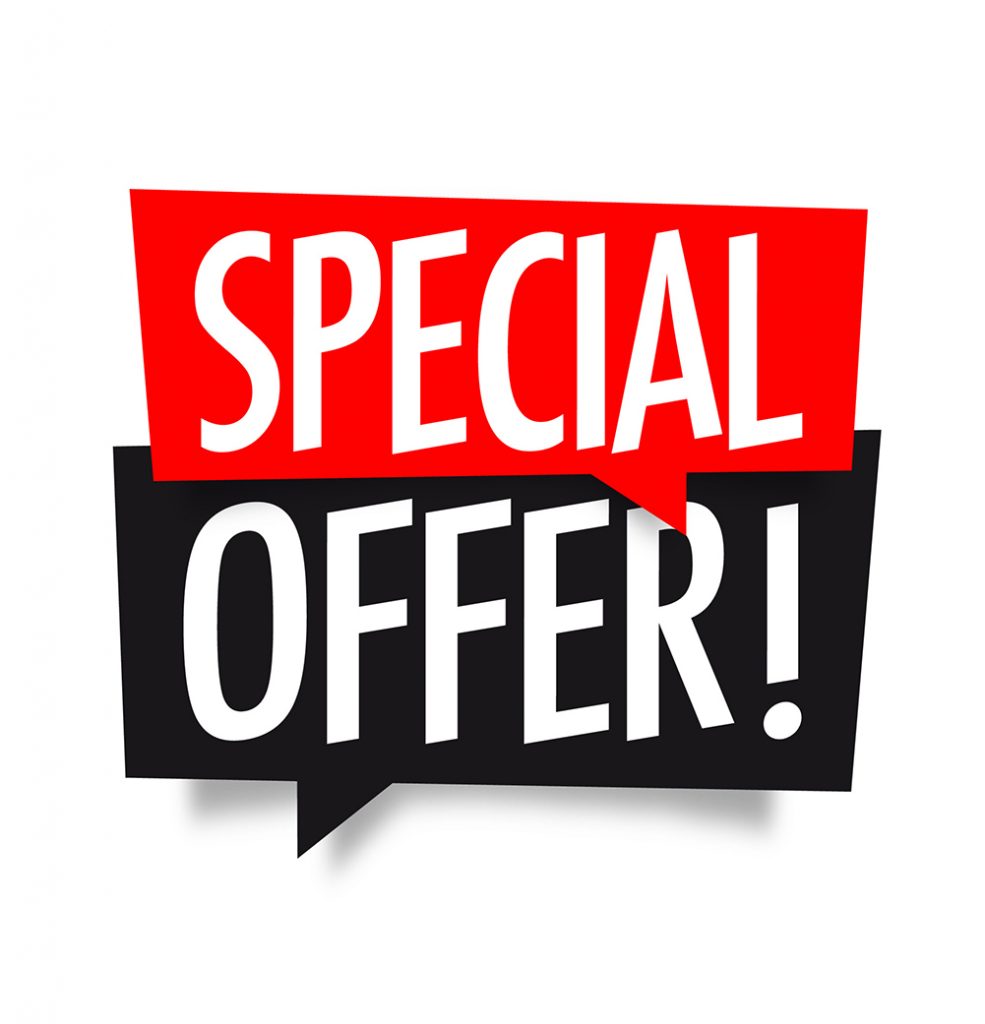 Order today and get FREE installation to the value of R5,000.00 *
* Only applies to the fibre line installation.
If you require our technicians to install your router and configure your network, service fees will apply
Metrofibre Uncapped Combo 25Mb
Up to 25Mb Download

Up to 25Mb Upload

No Shaping

No Throttling

No Thresholds

Free Router

No Connection Fees

Month to Month

Free Installation (Installation fee payable if cancelled within 6 months)
Metrofibre Uncapped Combo 50Mb
Up to 50Mb Download

Up to 50Mb Upload

No Shaping

No Throttling

No Thresholds

Free Router

No Connection Fees

Month to Month

Free Installation (Installation fee payable if cancelled within 6 months)
Metrofibre Uncapped Combo 100Mb
Up to 100Mb Download

Up to 100Mb Upload

No Shaping

No Throttling

No Thresholds

Free Router

No Connection Fees

Month to Month

Free Installation (Installation fee payable if cancelled within 6 months)
Metrofibre Uncapped Combo 200Mb
Up to 200Mb Download

Up to 200Mb Upload

No Shaping

No Throttling

No Thresholds

Free Router

No Connection Fees

Month to Month

Free Installation (Installation fee payable if cancelled within 6 months)
Metrofibre Uncapped Combo 300Mb
Up to 300Mb Download

Up to 300Mb Upload

No Shaping

No Throttling

No Thresholds

Free Router

No Connection Fees

Month to Month

Free Installation (Installation fee payable if cancelled within 6 months)
Frequently Asked Questions